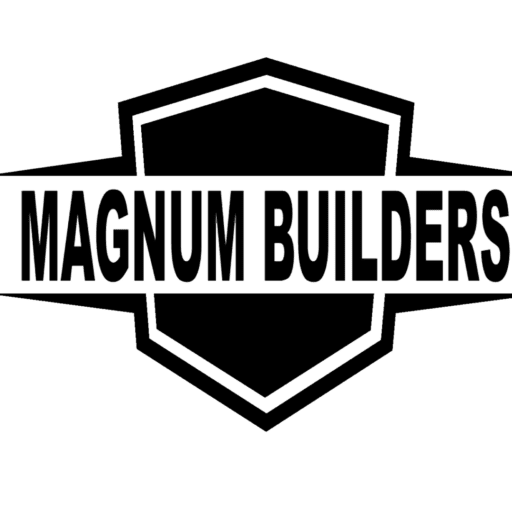 DEDICATED TO PROVIDING
EXCELLENCE IN CONSTRUCTION
We are a full-service contractor specializing in commercial tenant improvements and healthcare construction.
Over the last 25 years, we have completed more than $­­­­­100 million of construction work in various commercial tenant improvements including OSHPD observed projects in hospitals and medical office buildings, restaurant remodels and seismic and structural enhancement projects.
Our team's attention is focused on each project's special conditions as well as the needs of the client. Working closely with the architect, we ensure that the design intent is achieved while maintaining the highest quality and most cost effective construction services available.
We offer some of the most competitive pricing in the industry.  Not only will we stay within your estimated project budget, but we will provide transparent estimates and deliver on our promise.
Our staff, industry experience and professionalism is the ultimate value proposition for those interested in accomplishing their goals and objectives the right way.  Work with us, partner with us, succeed with us.
Raising the bar and maintaining a set level of standards is a challenge that many contractors face.  With Magnum Builders, we are persistent with our laser focus on the quality of workmanship we provide to each of our clients and their respective projects.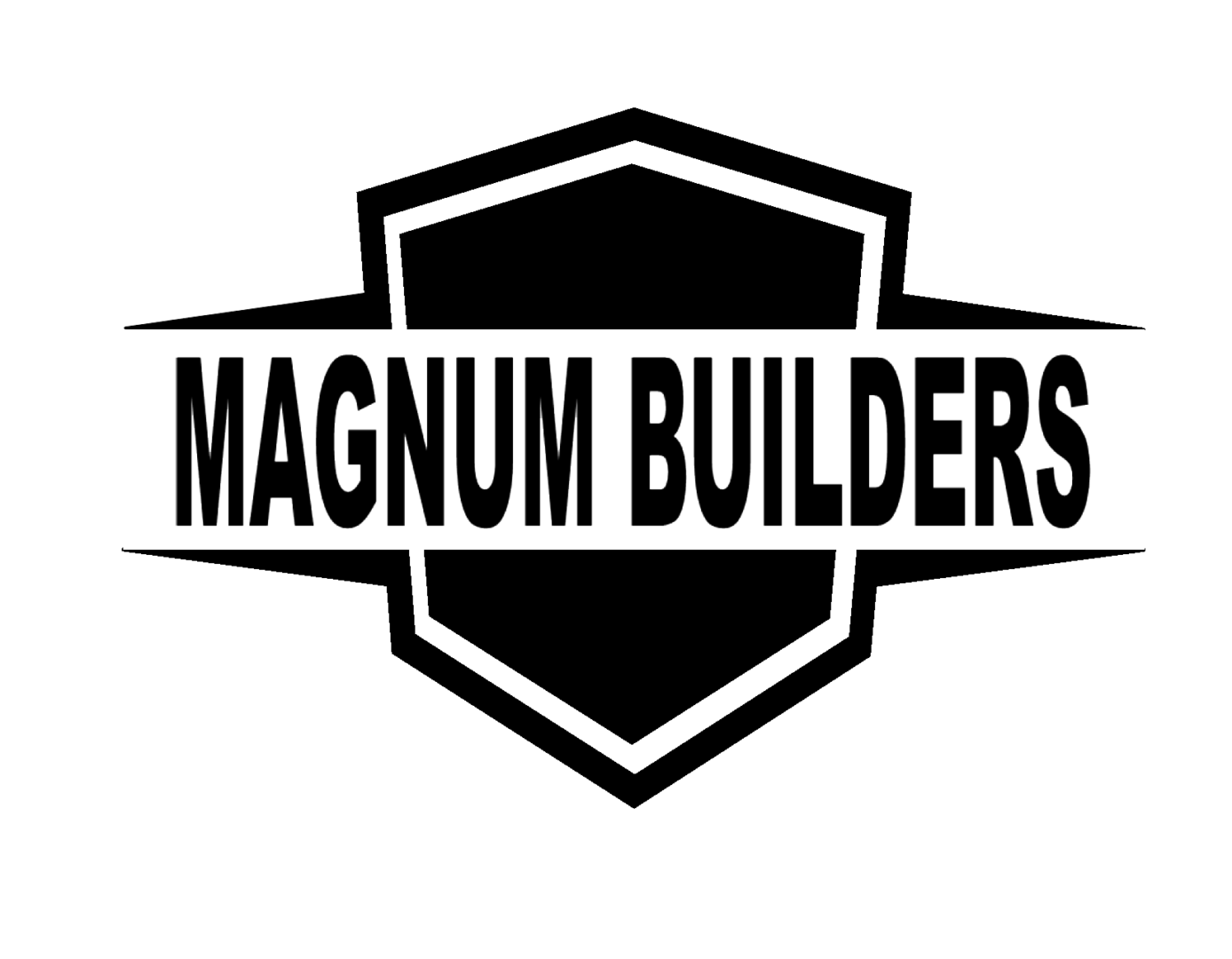 process driven professionals
WE ARE A MULTI-FACETED, PROCESS DRIVEN LEADER IN THE CONSTRUCTION MANAGEMENT INDUSTRY 
1ST PHASE - PRE-CONSTRUCTION
Provide assistance in the establishment of the project criteria.
Work with the client and architects during the design development in providing:
Evaluation of alternative systems
Preliminary budgets
Establishment of initial construction schedules
Preliminary review of plans and specifications
Develop subcontractor and vendor bid packages, coordinate pre-bid meetings and schedule site visitations.
Provide evaluation of bids and determine overall costs. Revisions to budget are then capable with a higher degree of accuracy.
2nd phase - construction
Award subcontracts and mobilize for construction. Adherence to established corporate policies and checklists with regard to documentation is provided.
Obtain all necessary permits, approvals and other items as required to commence the work.
Assemble and assign the project field team to coordinate and direct all subcontractors.
Establish and conduct project progress meetings with the client, architect and necessary subcontractors. Where procedures, problems and status of the project are discussed and minutes of each meeting published.
Establish, monitor and maintain a project schedule.
Review and monitor all applications for payment and verify that all paperwork and releases are in order. Process payments upon receipt of funding.
Review and monitor all changes to the project criteria and determine financial and schedule impact to the project.
Monitor project costs and quality control.
Provide and maintain safety and security measures for the duration of the project.
Provide post construction assistance in obtaining occupancy certificates and appropriate agency final approval.
Assemble and maintain as-built drawings and project close-out data.
interested in partnering with magnum builders for your next project?