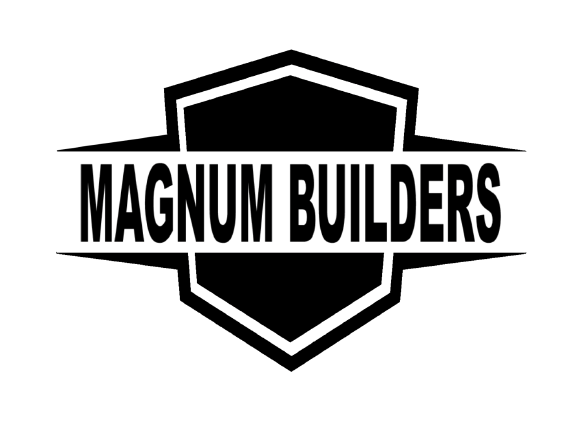 DEDICATED TO PROVIDING
EXCELLENCE IN CONSTRUCTION
Here at Magnum Builders, we strongly believe in giving back to not-for-profit organizations and causes who selflessly help others in need, devote their time to the enrichment of people's lives, and work to improve the community or industry we work in. We continue to work with a number of charities and non-profit organizations in the way of on-going sponsorship, donations, volunteer work, and Board/Committee involvement.
Our team's attention is focused on each project's special conditions as well as the needs of the client. Working closely with the architect, we ensure that the design intent is achieved while maintaining the highest quality and most cost effective construction services available.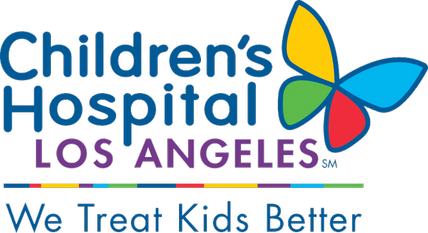 interested in partnering with magnum builders for your next project?