Ernest Magana
president
As the Founder of Magnum Builders Inc. with over 40 years of experience in the construction industry, Ernie has built an impeccable reputation in real estate and construction coupled with an impressive and loyal client list. His experience covers every aspect of a project from preconstruction services, budgeting, estimating and purchasing, through project management, field supervision and project closeout. He works closely with key project team members in the early stages of projects, engaging in budgeting, value engineering and the recommendation of alternative schemes and materials for costs savings and acceleration of project schedules.  A few of the prestigious corporate and healthcare institutional clients Ernie has worked with include Tenet Healthcare Corporation, Prime Healthcare Services, Children's Dental Group servicing many of each Clients' multiple facilities.
Ernie is a graduate from Purdue University and proud Navy and Vietnam veteran. Previously co-founding another contracting company, fulfillment, and rewards energized him to open his own General Contracting firm in 1995 and Magnum Builders Inc. was born.  He has been a great mentor to his employees, with his vast array of expertise. With a willingness to strive for excellence in all that he does, Ernie has such a desire to grow as the industry evolves, allowing him to promote and incorporate new processes within the team.
This concept has allowed Magnum Builders Inc. the success it has today.
Derek DeBraal
Sr project manager
Derek has a reputation of being a dynamic and progressive executive whose 25 years operational expertise stems from a successful background of real estate and development. Throughout his career, Derek has managed a noteworthy portfolio of Class A  properties overseeing capital construction, tenant improvements and large engineering projects. Much of this growth can be attributed to Derek's track record for delivering extensive build-outs, on aggressive timelines as well as his dedication to principal involvement from commencement to completion. Derek's background provides Magnum Builders with the expertise to service its client base, and is capable of managing construction projects of various magnitudes. His in-depth knowledge of construction and building operations has proven to be an asset for overseeing the strategic business planning and facilitating the continued growth of the company.
Derek is a family man that enjoys raising his two boys in the South Bay area with his wife.  He takes great passion in mentoring and coaching his boys throughout their youth, providing them with the values his parents instilled in himself. Derek takes great gratification in using these values in the workplace to provide leadership and a family like culture at Magnum Builders Inc..
This family and business culture consists of honesty, loyalty, hard work, respect, perseverance, confidence, satisfaction, and the end game pursuit of happiness.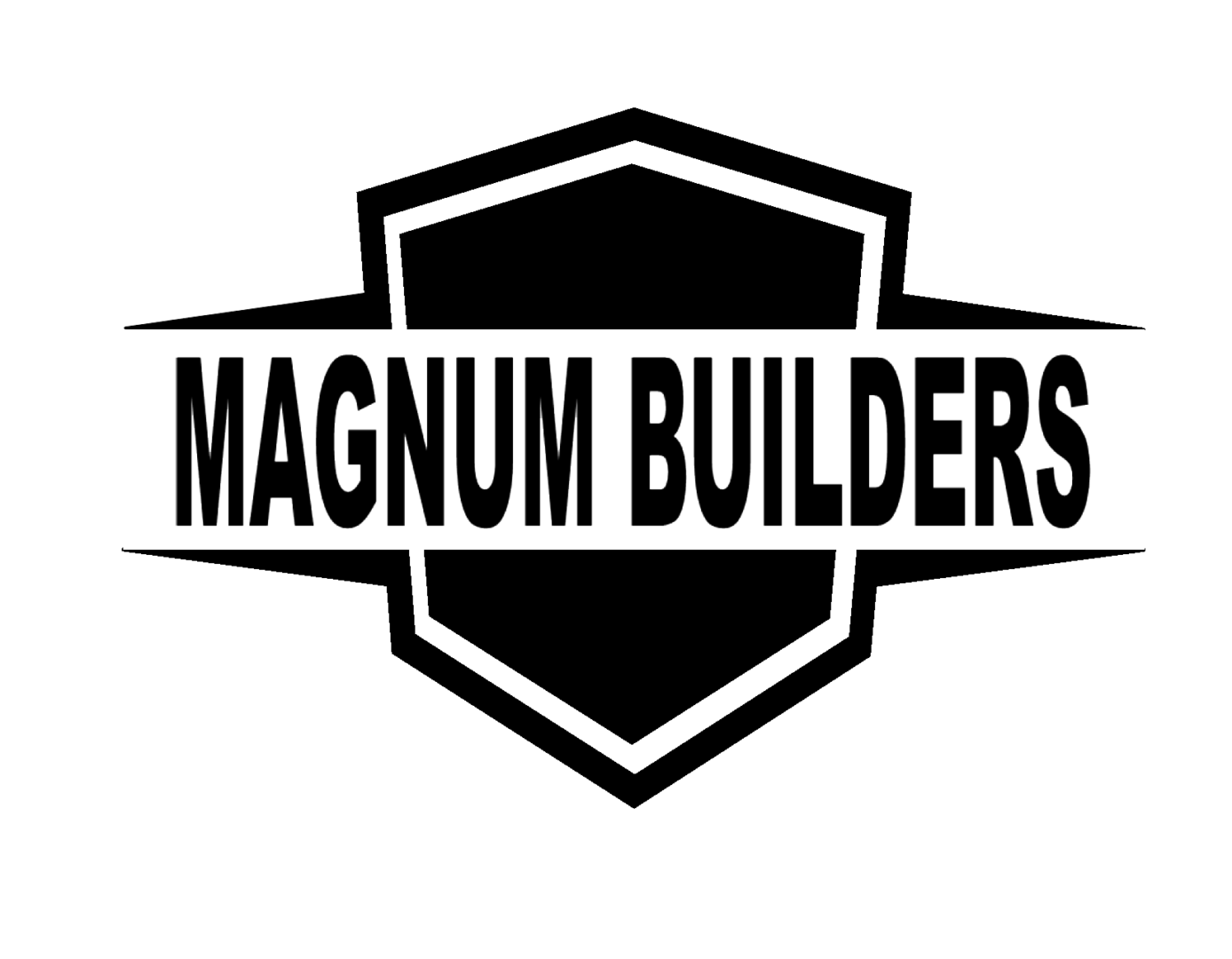 interested in partnering with magnum builders for your next project?