Getting You Ready for Occupancy
Magnum Builders Inc. services are comprehensive and client-focused. Preconstruction and construction phases focus on cost and schedule management while maintaining a safe jobsite.
For over 25 years, Magnum has maintained a diverse portfolio that includes shell and built to suit projects comprised of steel, concrete tilt-up, wood-frame and masonry buildings, as well as a range of complex tenant improvement projects including Medical OSHPD type Projects in all divisions.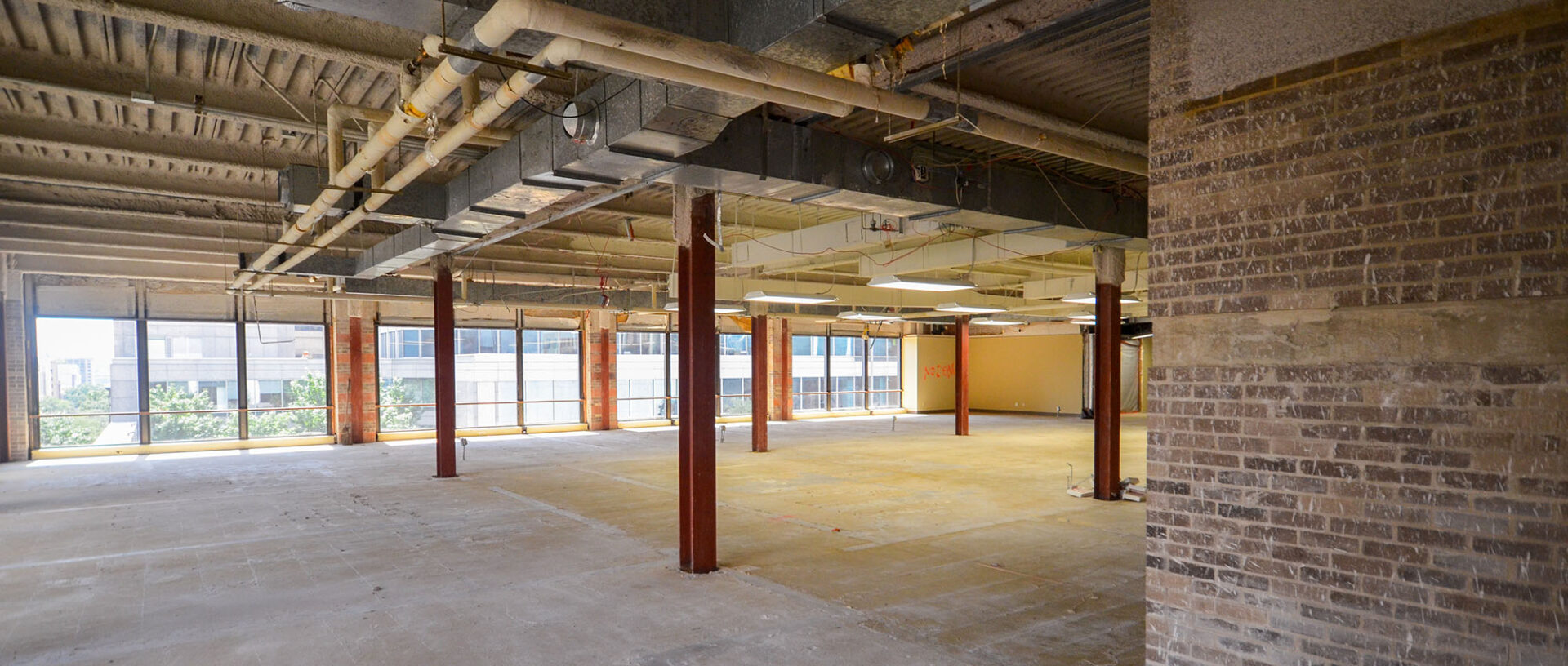 Site Evaluation
Accurate Conceptual Budgets
Site Logistics Planning
Mechanical & Electrical Design Assist
Preliminary & Final Scheduling
Value Engineering/Value Analysis
Subcontractor Evaluation & Selection
Permitting
Final Estimates & Quotes
Construction Sequence Scheduling
Subcontractor & Labor Coordination
Project Management & Supervision
Safety Management
Value Engineering
Project Accounting
Inspection Coordination
Weekly Site Meetings
Close-Out Manual and Punchlist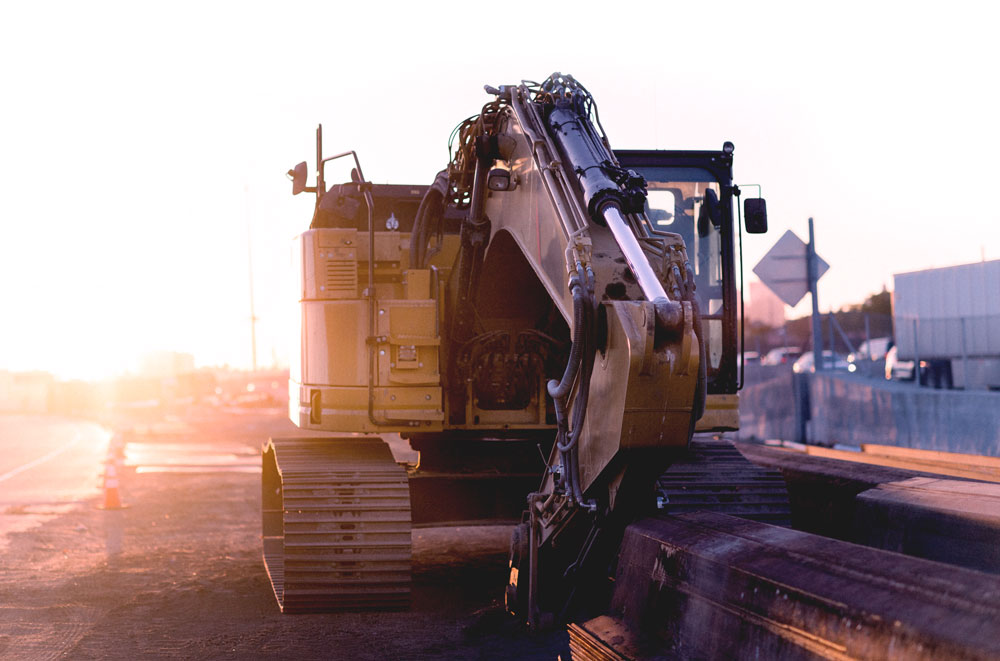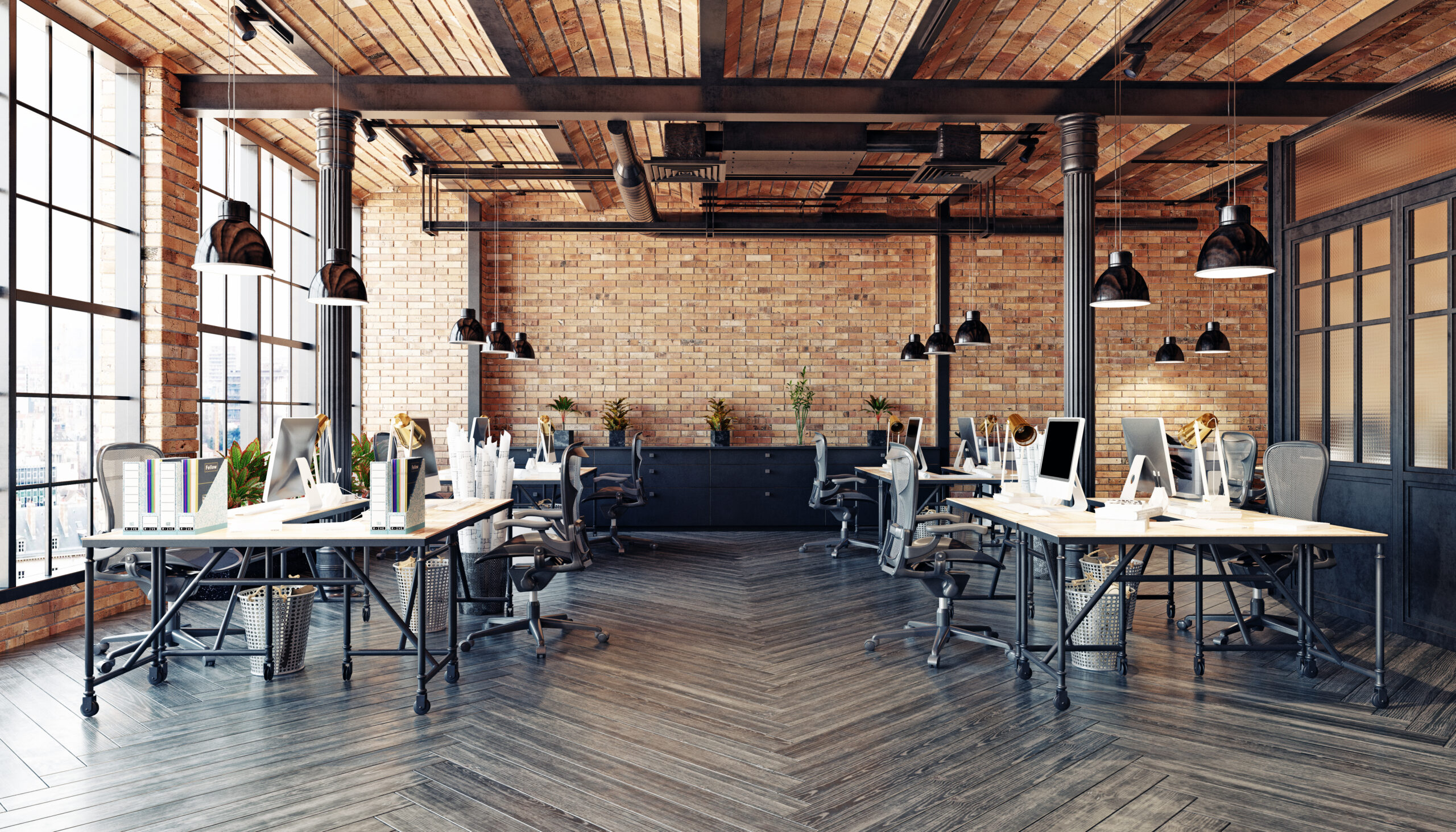 For all Tenant Improvements, we plan, perform, and deliver the highest quality of construction projects. Maintaining safety, budget, schedule, code compliance, quality and finish.
We can build from the ground up.  New construction is popular for those seeking a fresh look and modern building with updated technologies.  By partnering with us, we will build not just a new building, but an amazing structure.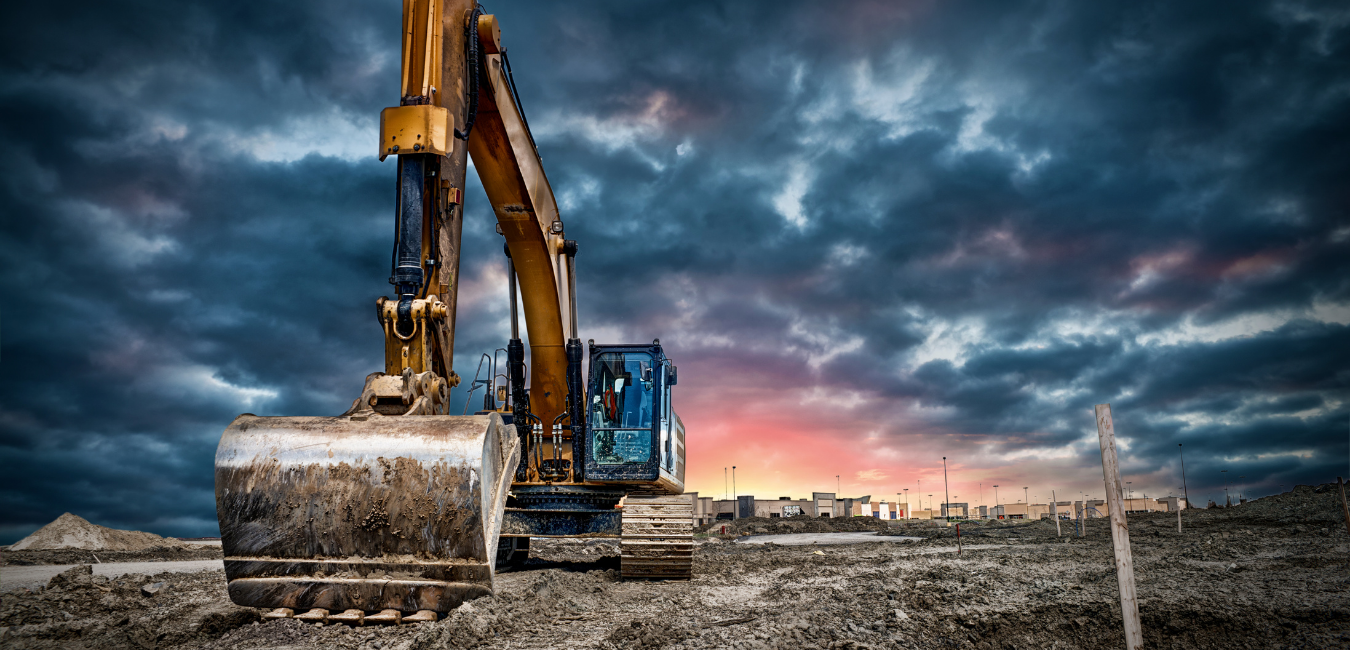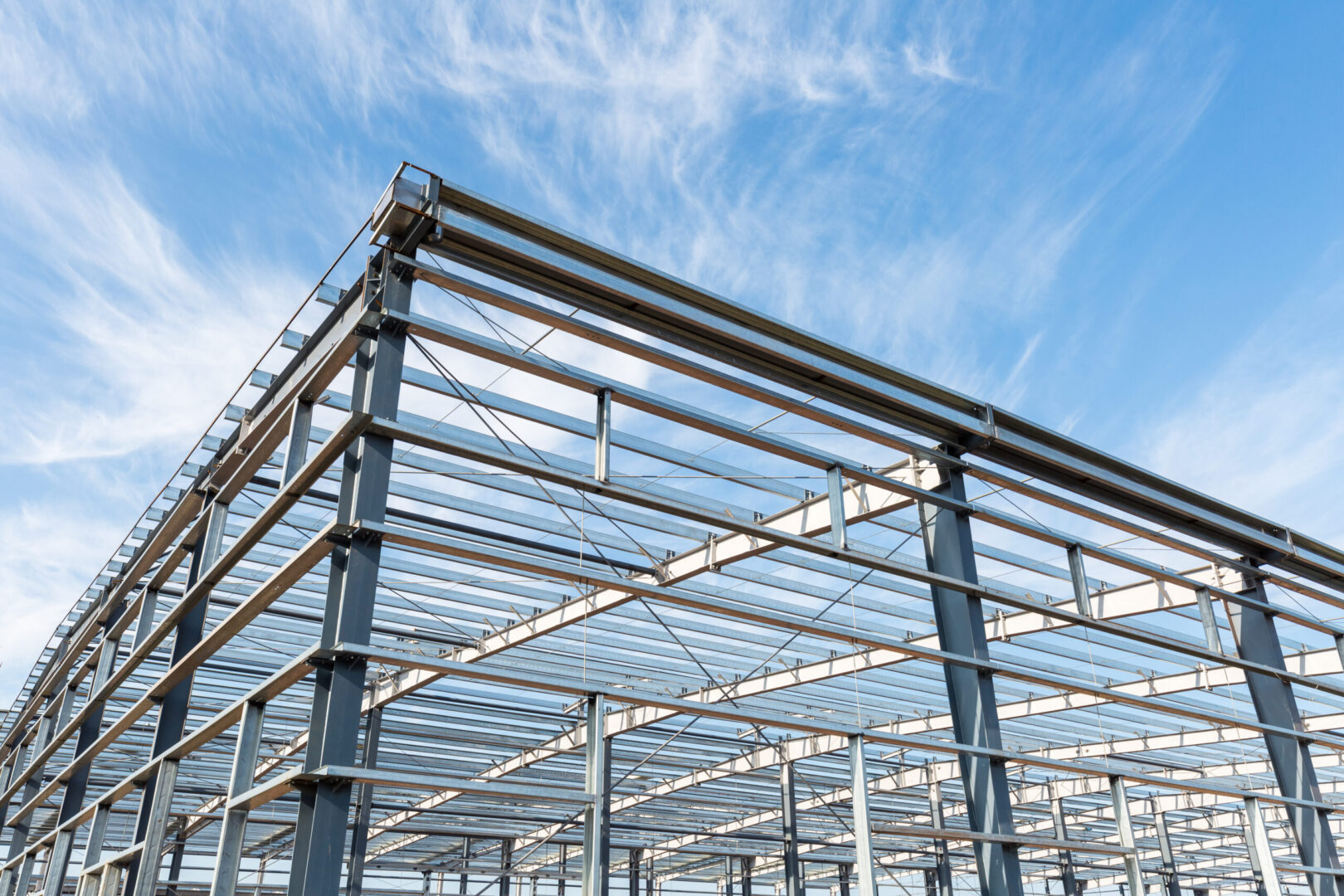 STRUCTURAL ENHANCEMENTS / SEISMIC RETROFITTING
Our team provides modifications of existing structures to make them highly resistant to seismic activity, ground motion, or soil failure due to earthquakes.  The professional engineers and dedicated crew members of our company are committed to bringing you the highest level of quality in a vast area of seismic construction projects.  Safety and preparation should be considered for all buildings and construction projects.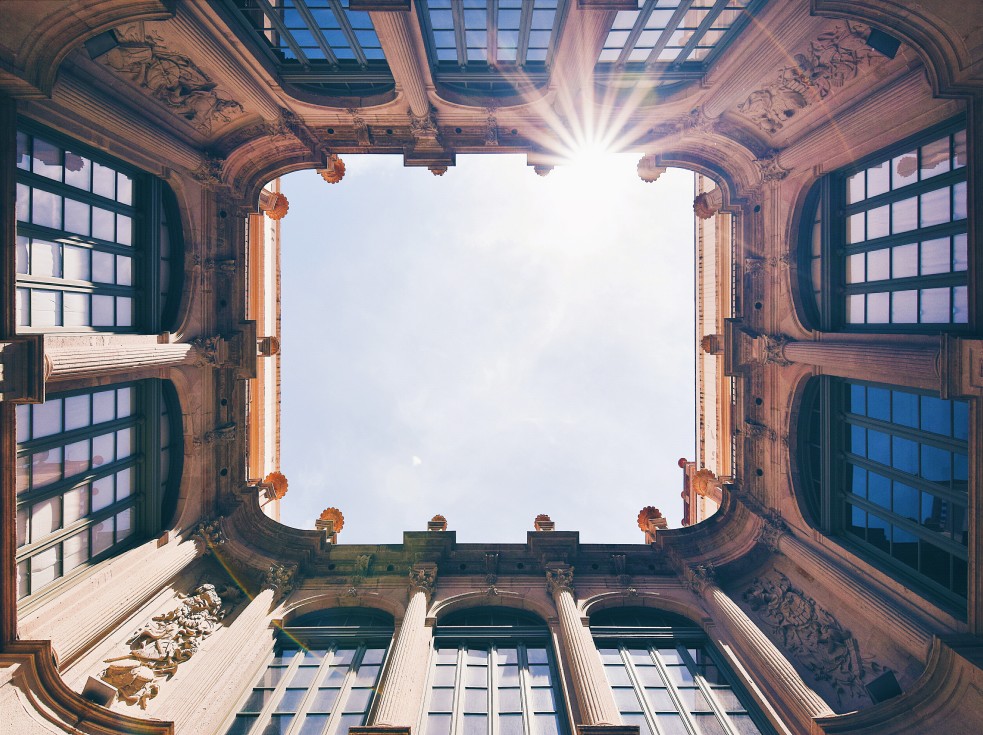 Historical renovations usually relate to retrofits and modernizations of a pre-existing structure. With current technology and our industry experience, we can introduce retrofitting without sacrificing the architecture or the historical integrity of your building.
HEATHCARE & MEDICAL FACILITIES – OSHPD
As the root and core of our business,  our knowledge and experience allows us to create budgets and project schedules that factor the time and costs associated with working in a highly regulated OSHPD environment. Our expertise relating to OSHPD Best Practices aid our project teams and their subcontractors across all relevant projects.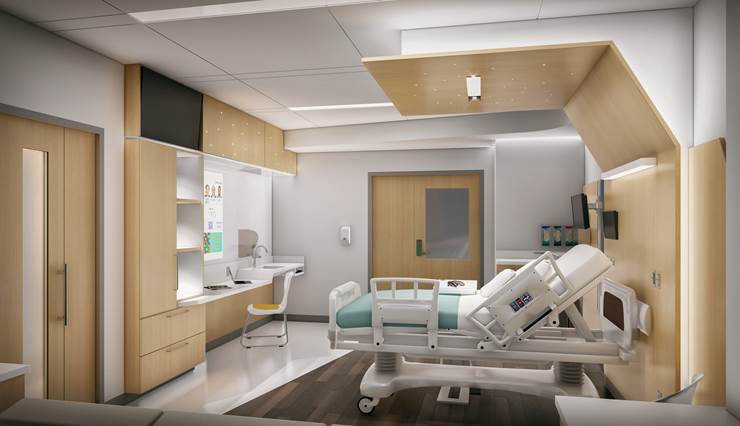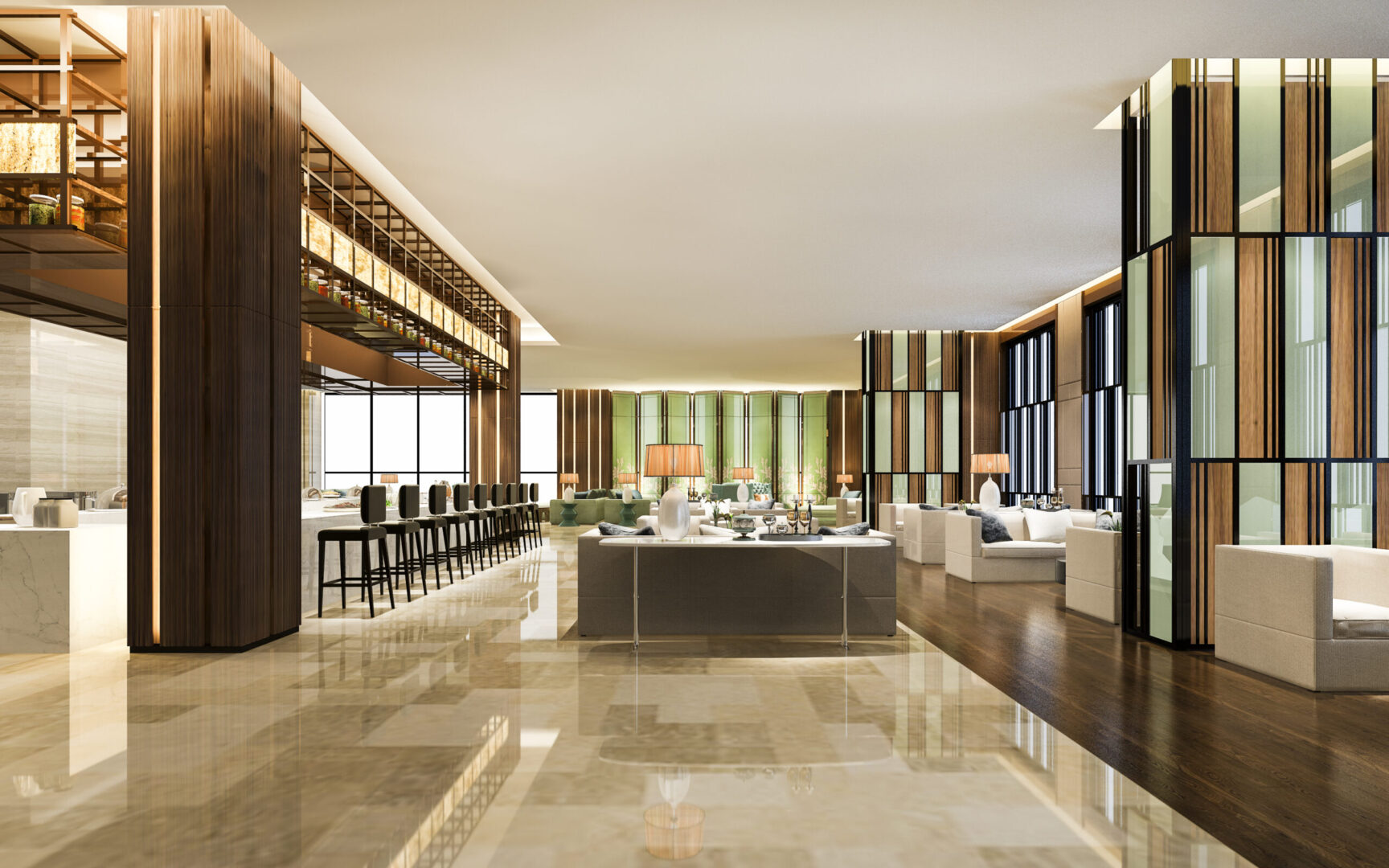 Restaurants & Hospitality
Restaurant construction projects are often design-build projects that require a commercial contractor to oversee the project from preconstruction to completion. It's important to understand your city and state's public health code as soon as you begin planning your restaurant. Researching the health codes should be part of the real estate search and early lease negotiations for your new restaurant which can save expensive surprises later on. Let Magnum Builders take the stress off of your plate and allow you to focus on your future success.